Photographs from Tokyo, Japan.
A photo with Thorsten and Ales in front of a temple in Asakusa... (looking for an Onsen...)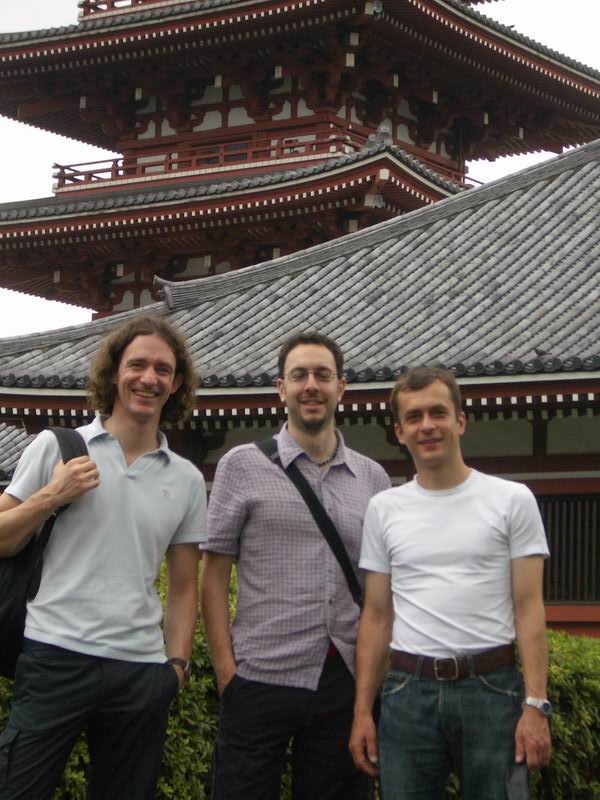 and the top of the temple...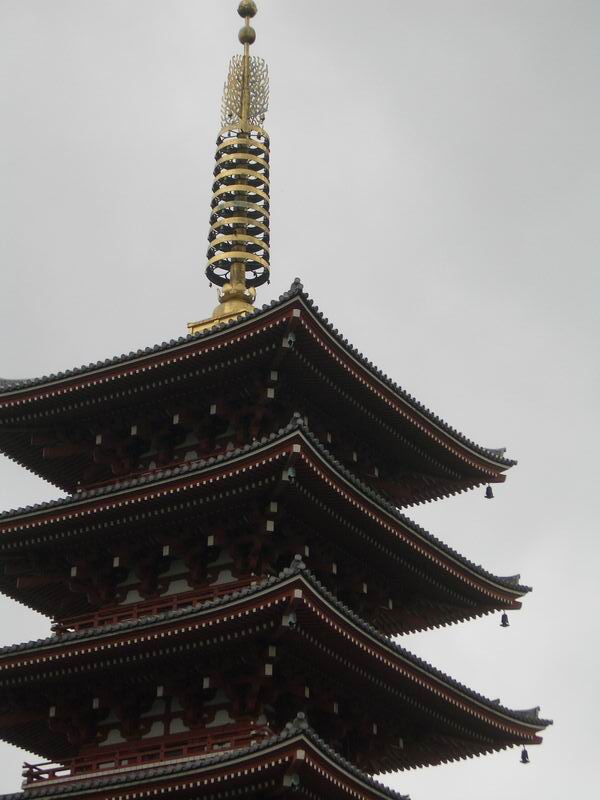 "would like to have this guy as chancellor?" (Ales' question)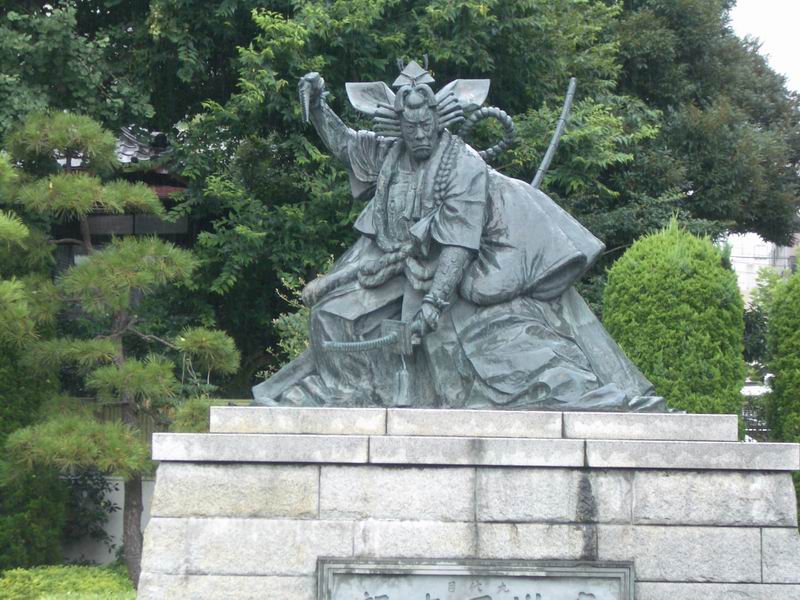 the possible exits from Otemachi station...(find your way out!)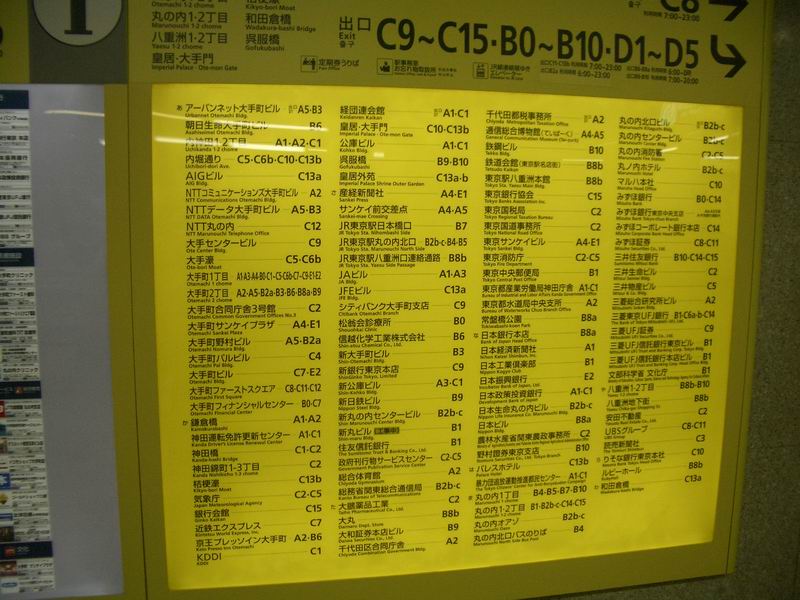 daily route...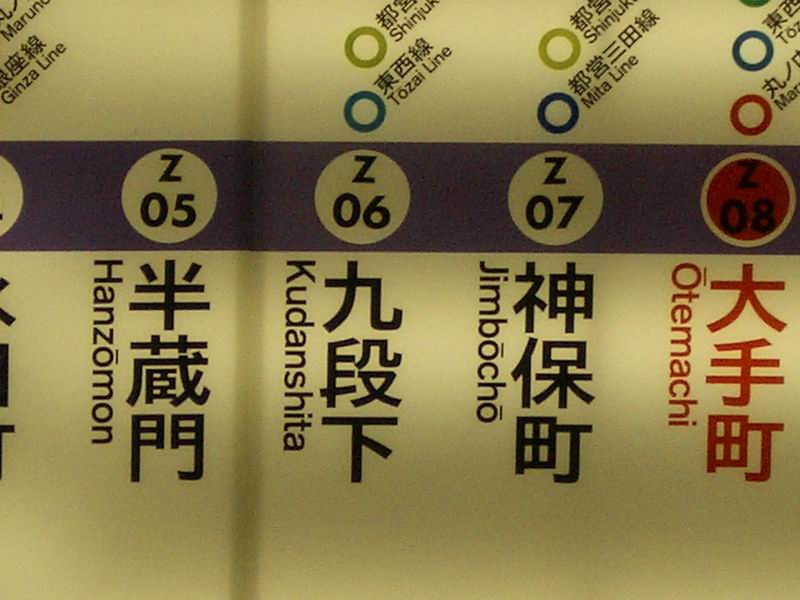 ticket machine...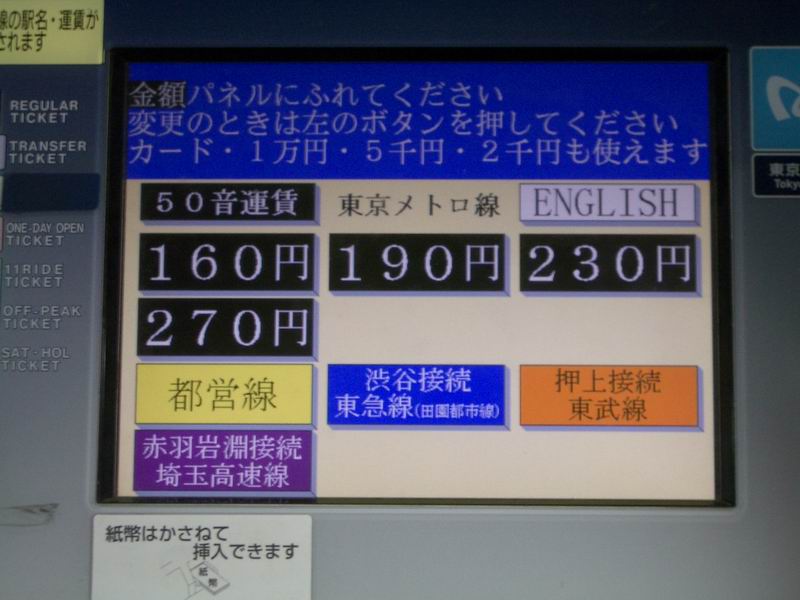 vending machines...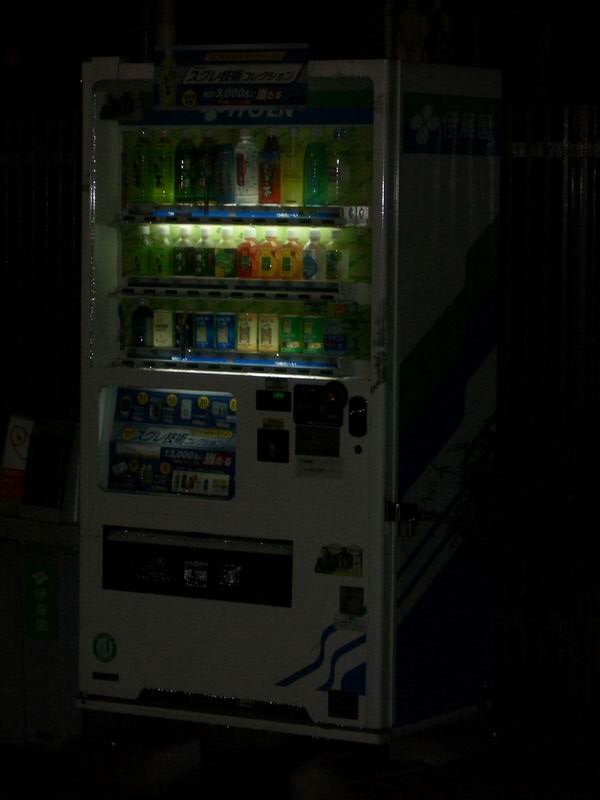 japanese food...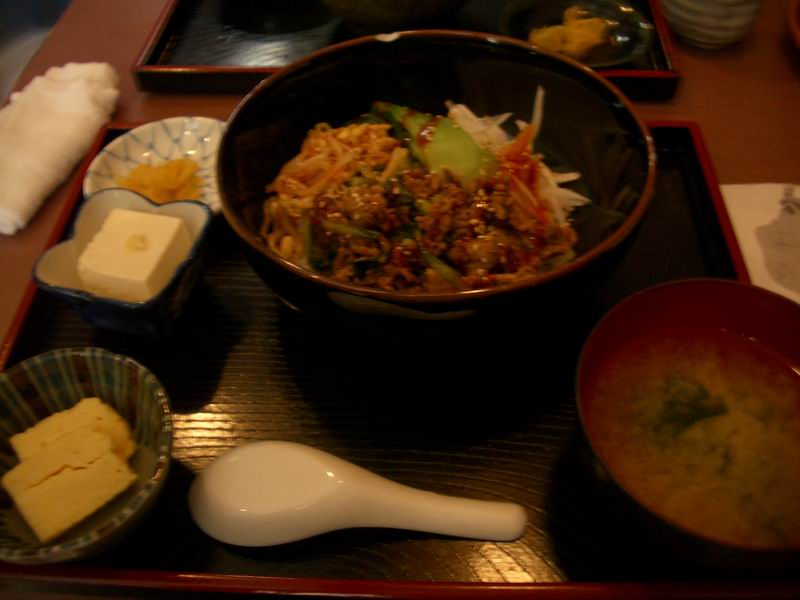 Fehmi...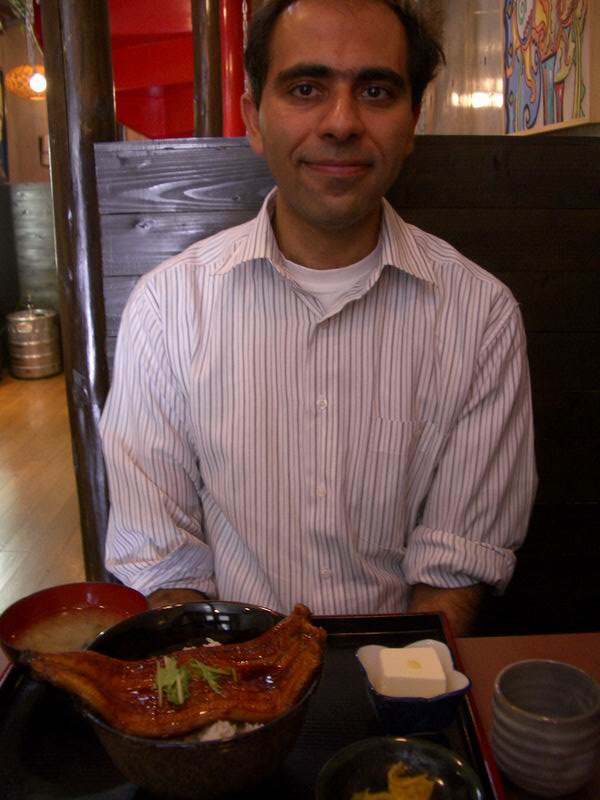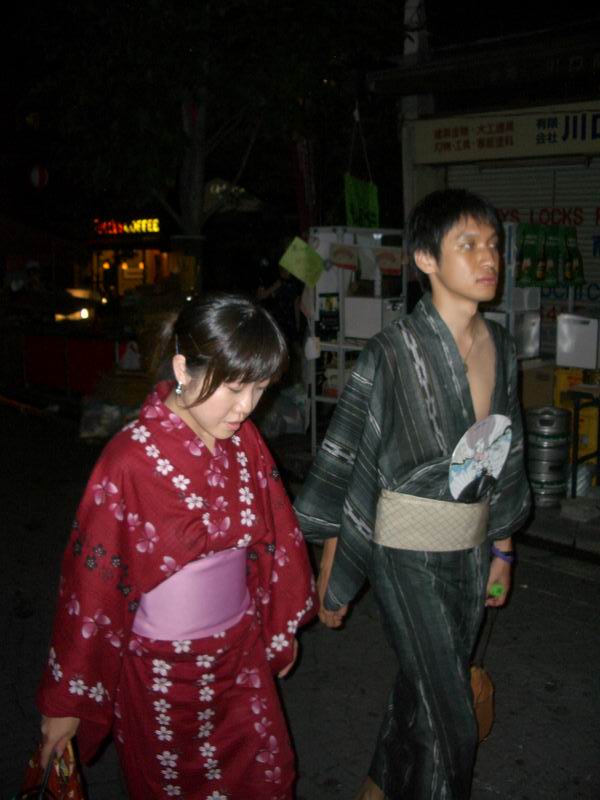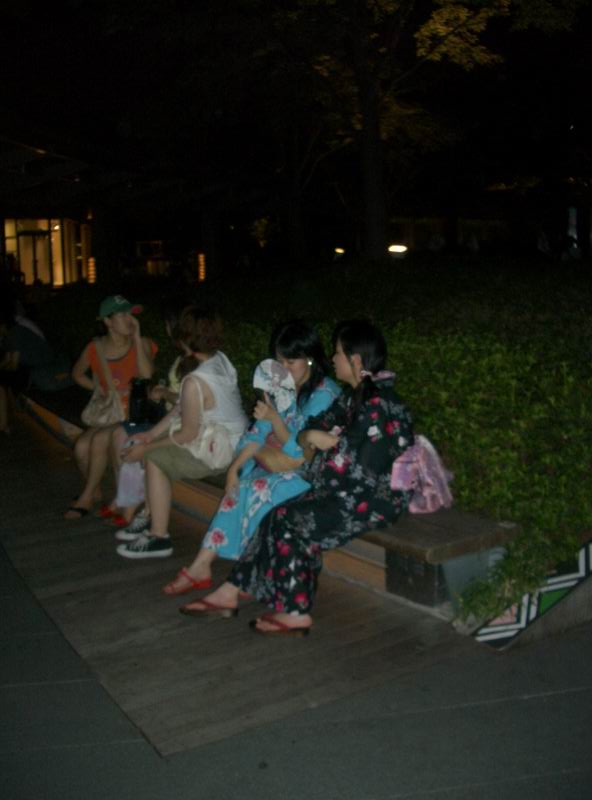 night view, from the offices of "Goldmann Sachsu"(!) at the Roppongi Hills...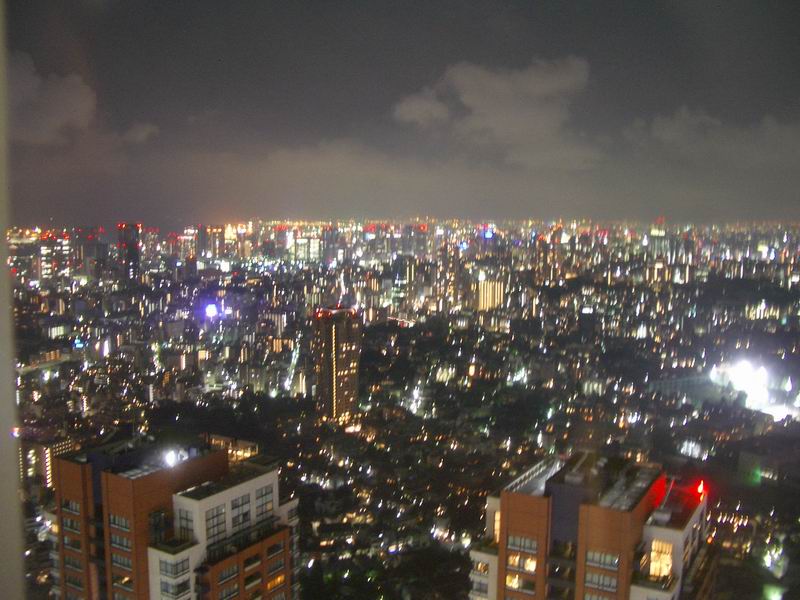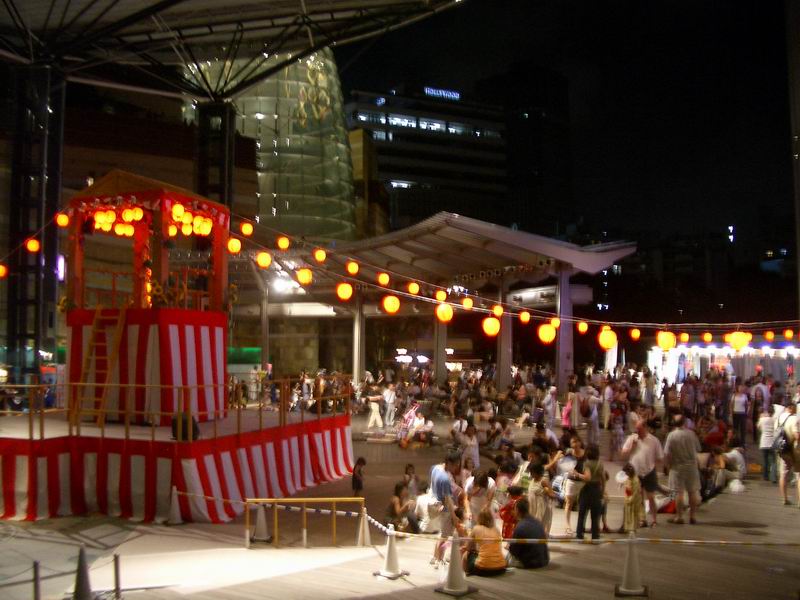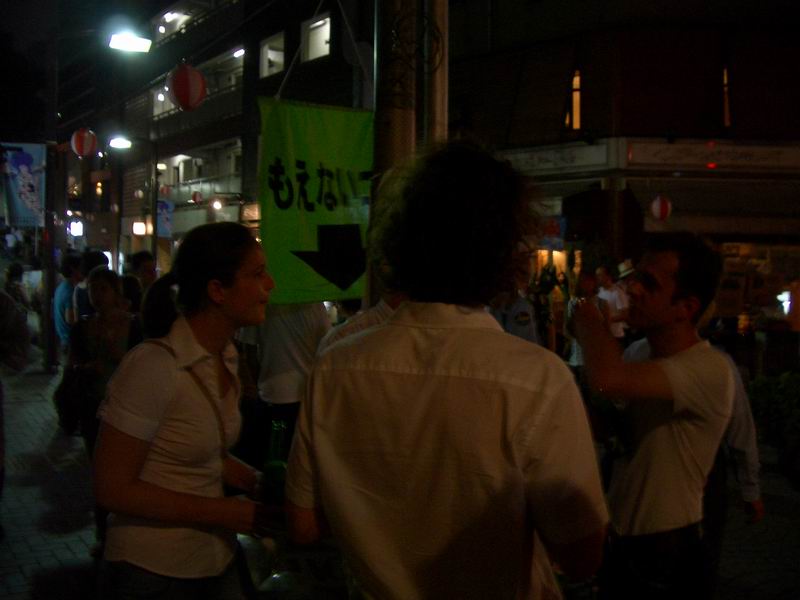 Shibuya...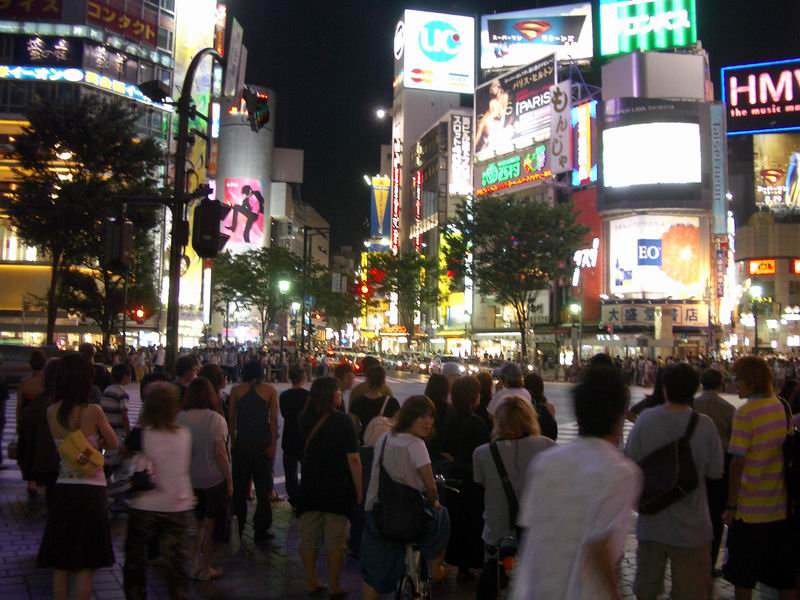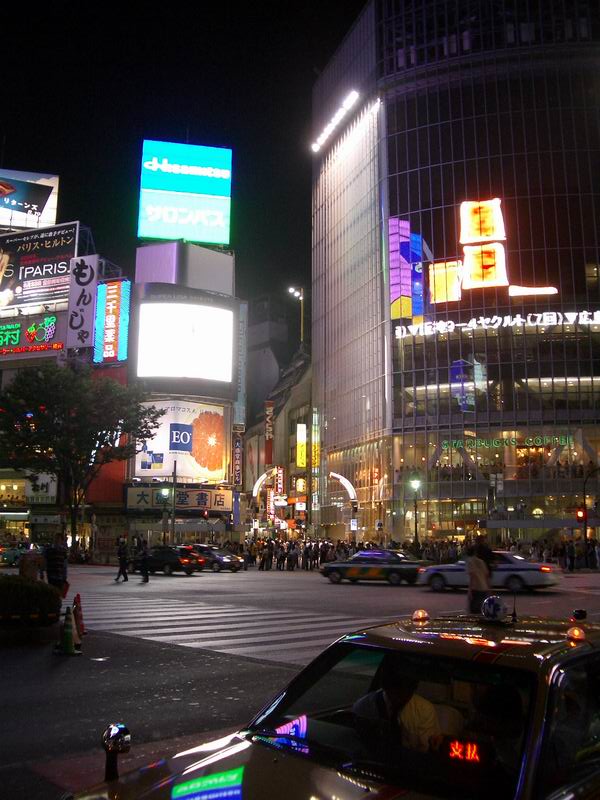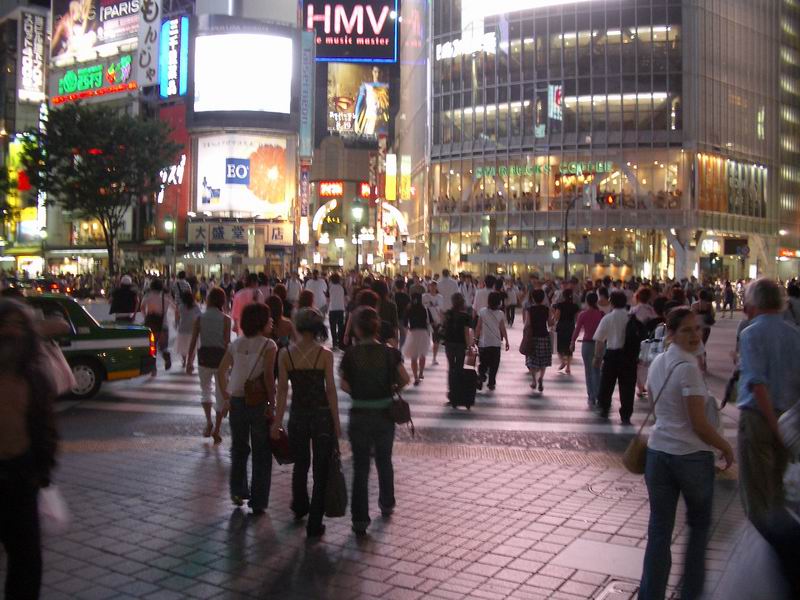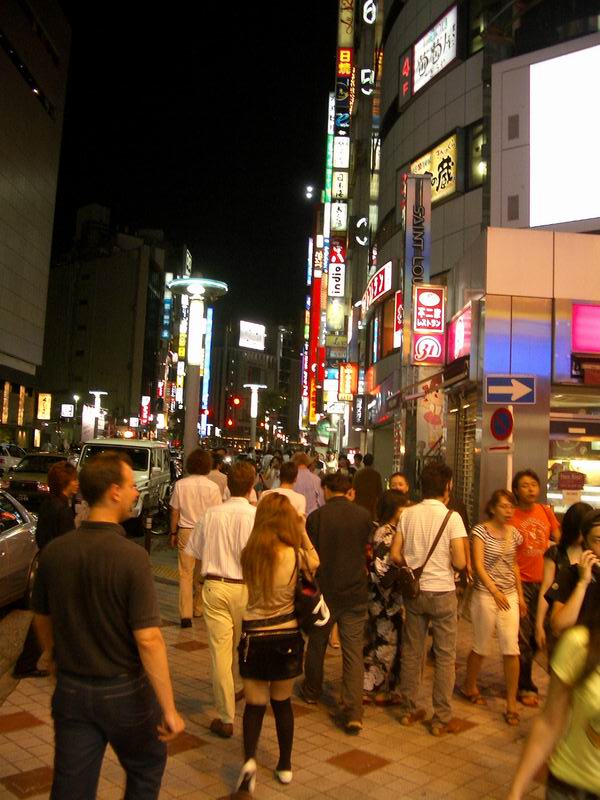 plenary talks at the BFS congress...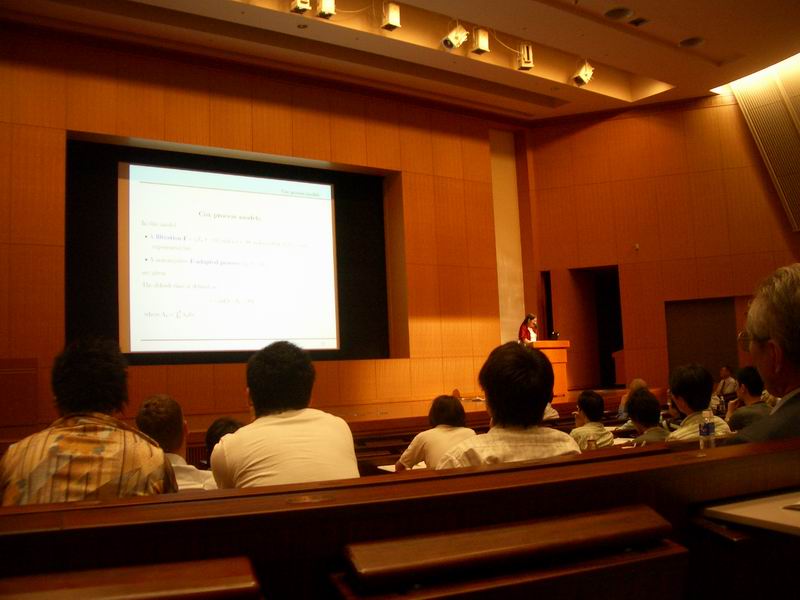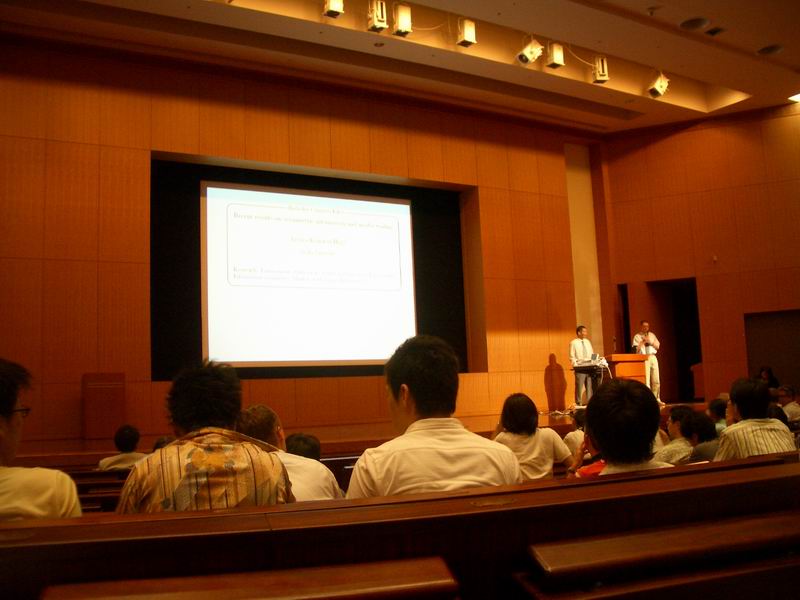 again in Asakusa...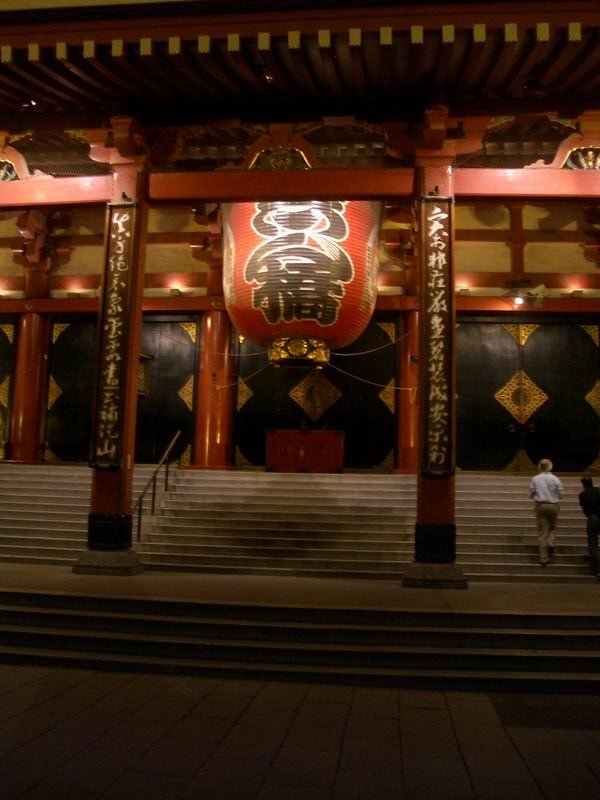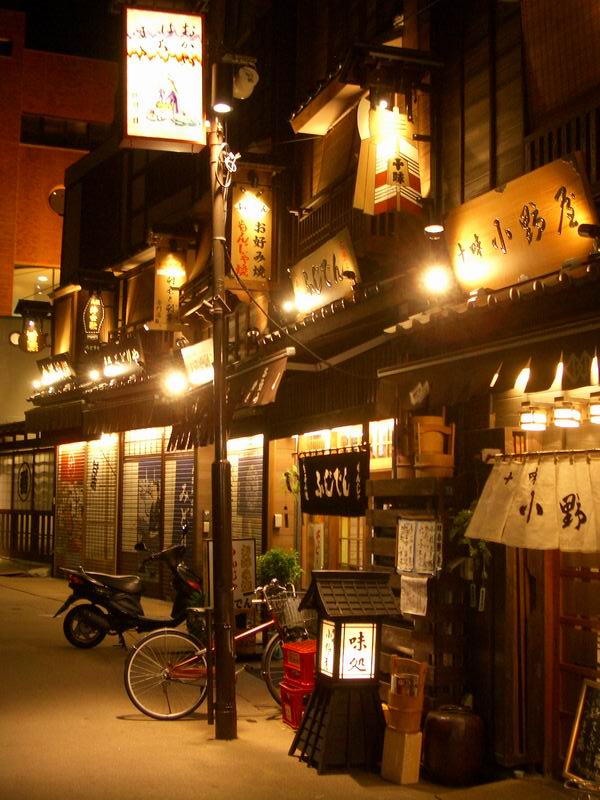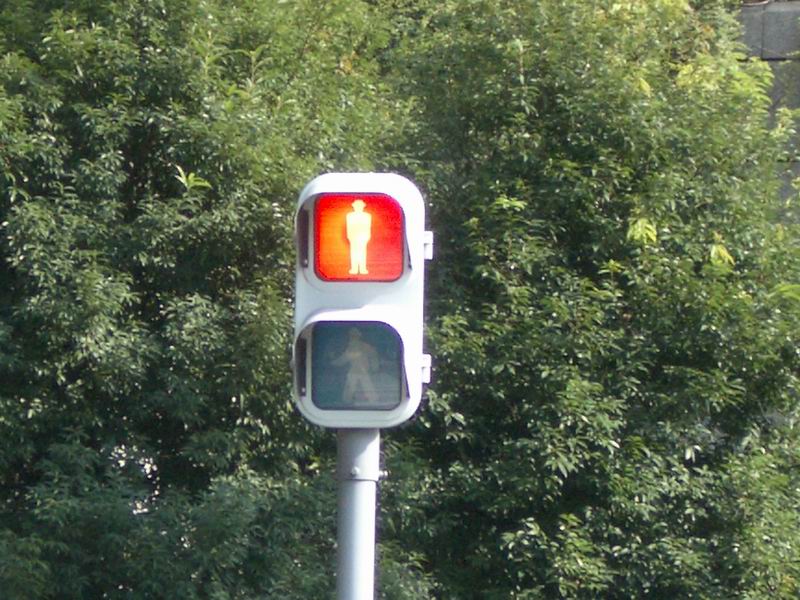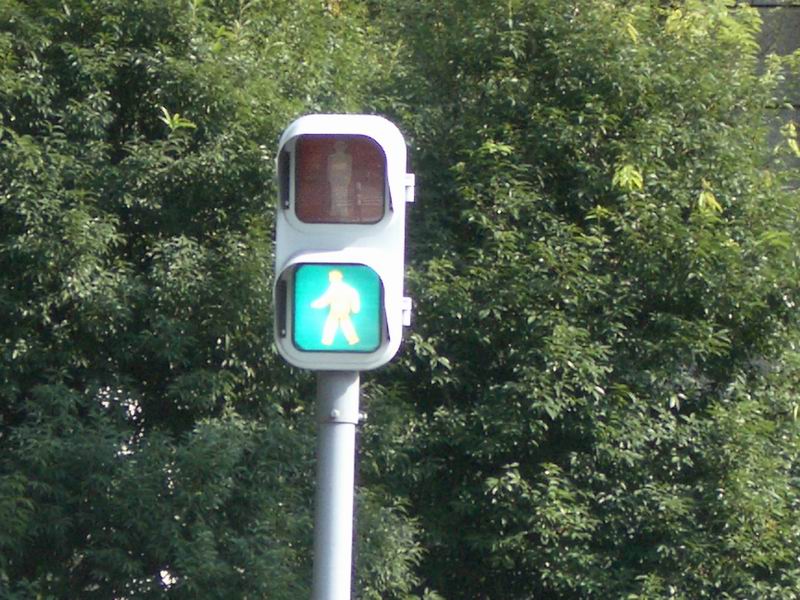 photos from and around the Tokyo Metropolitan Government Offices...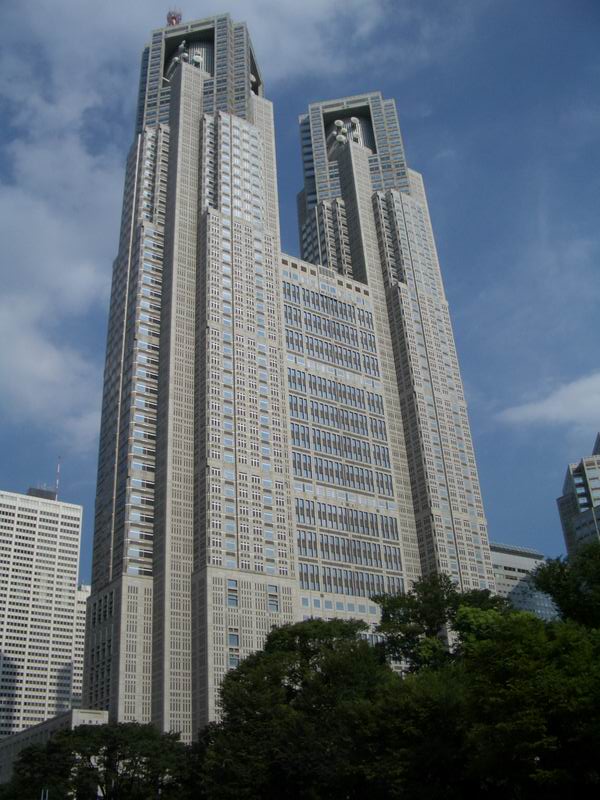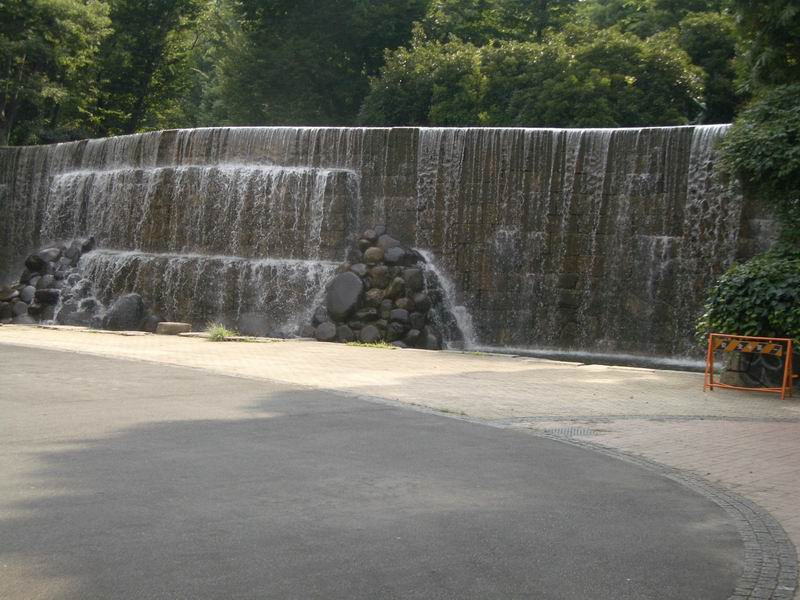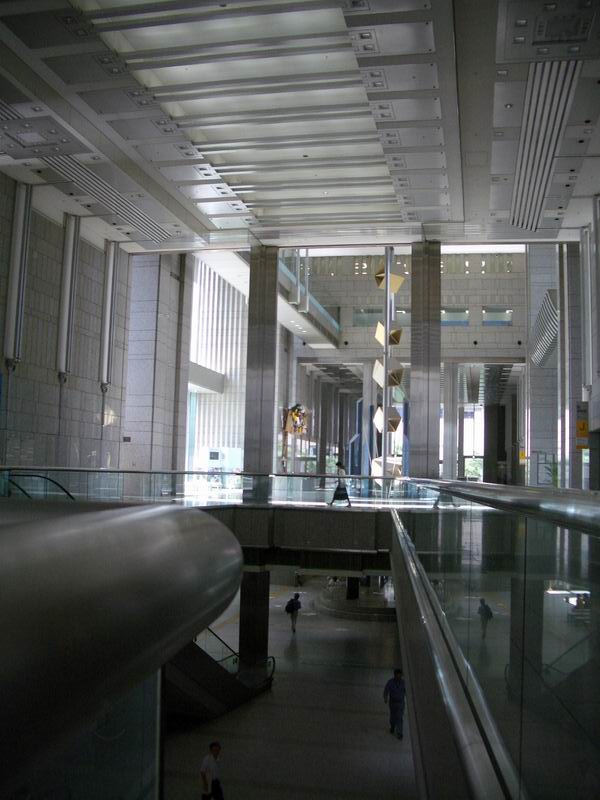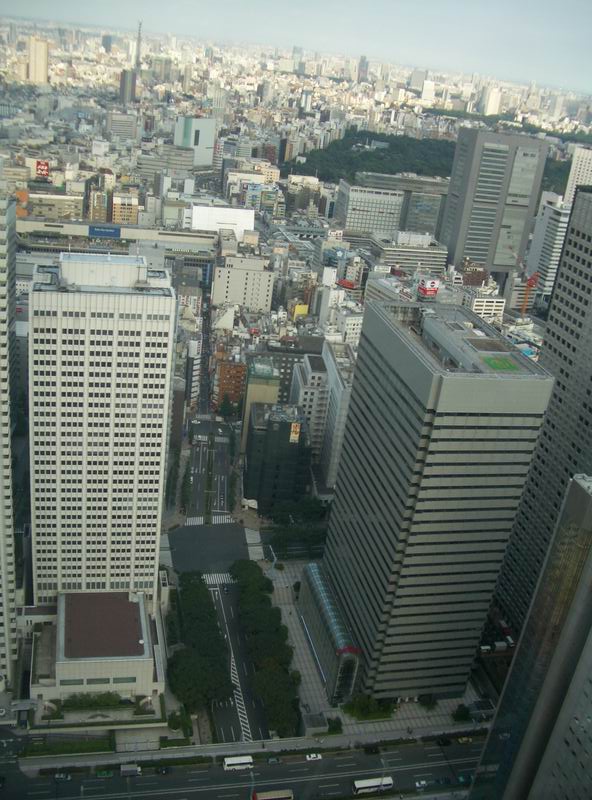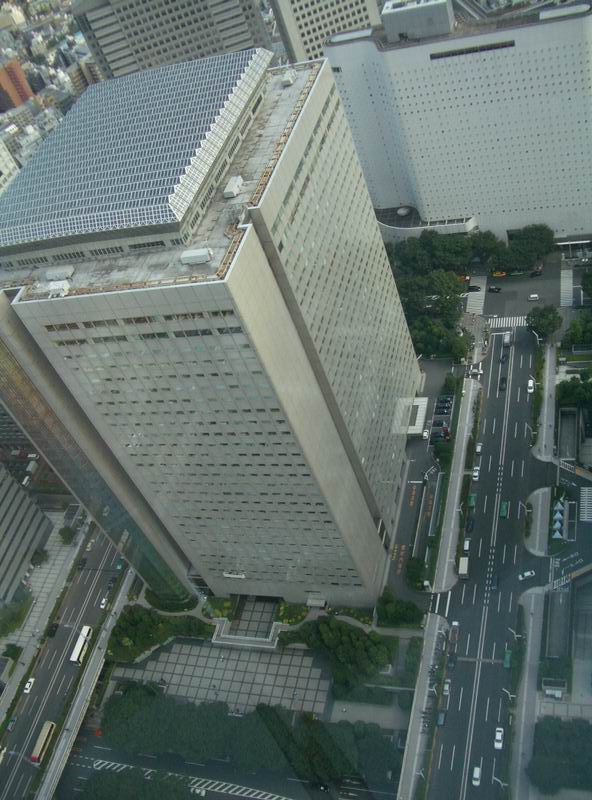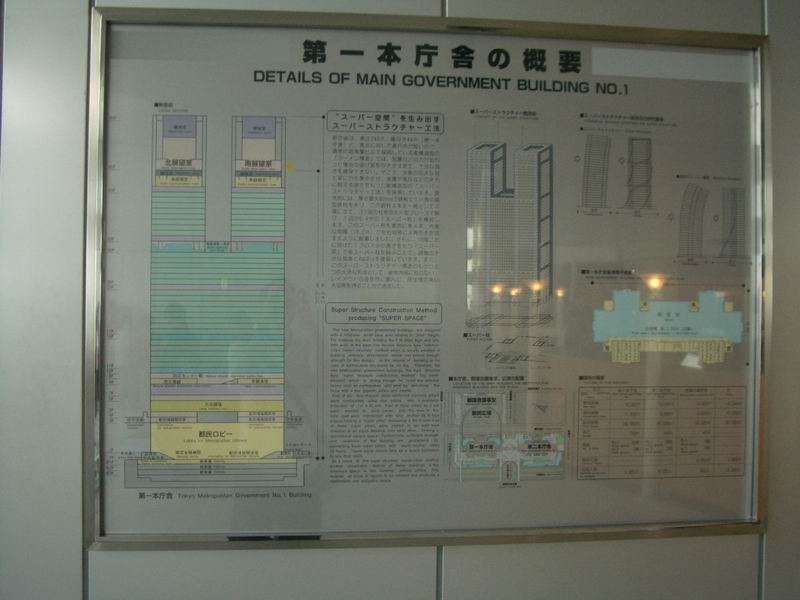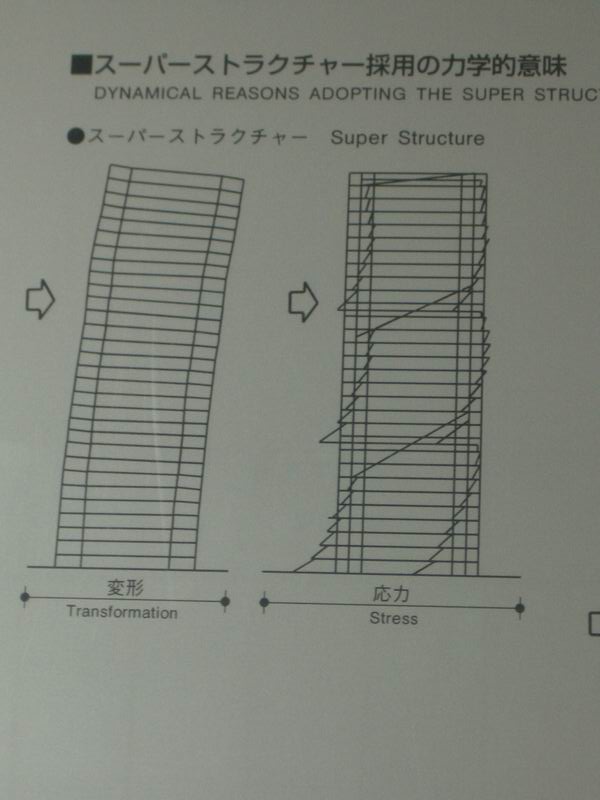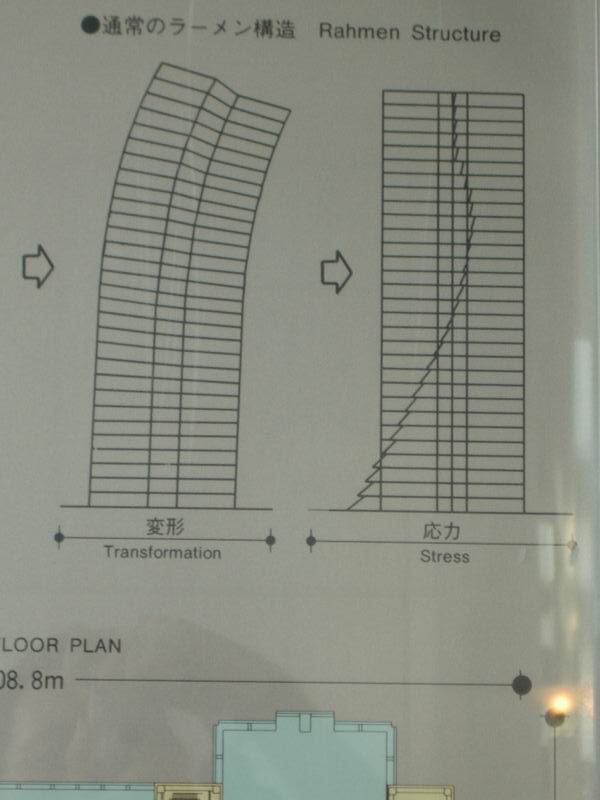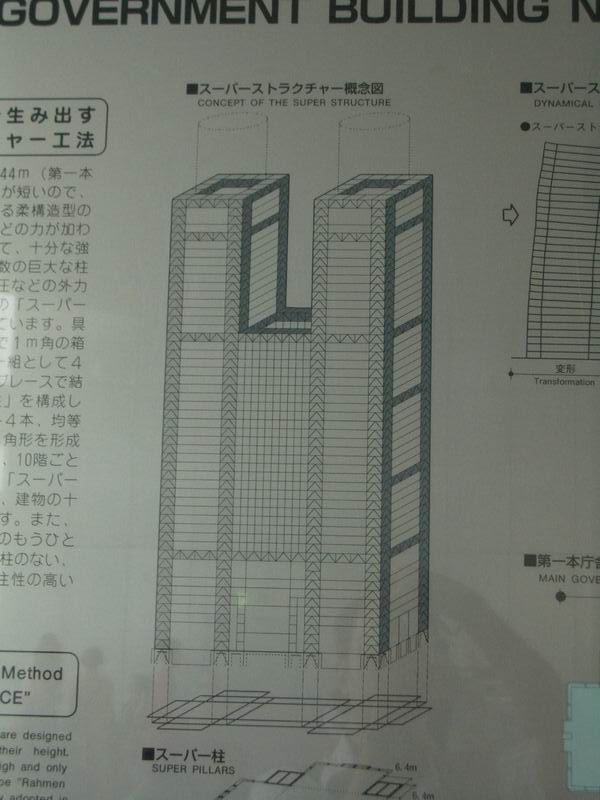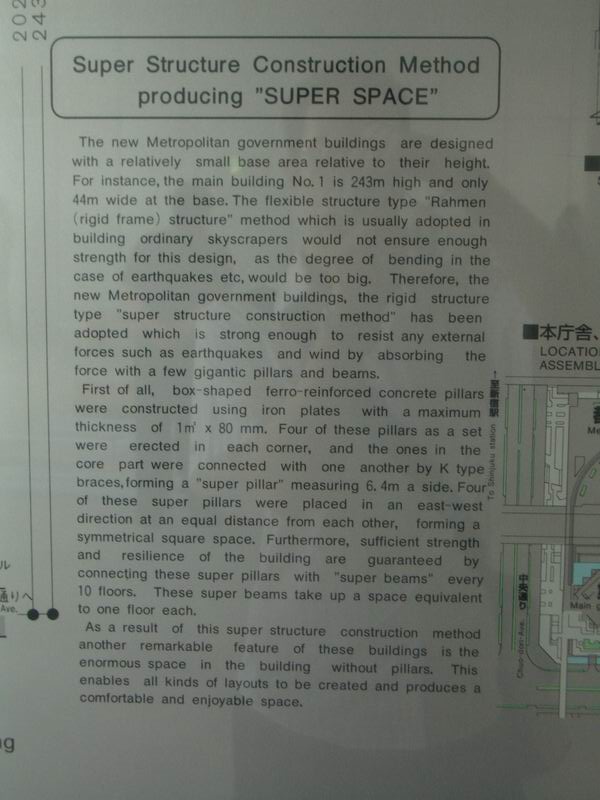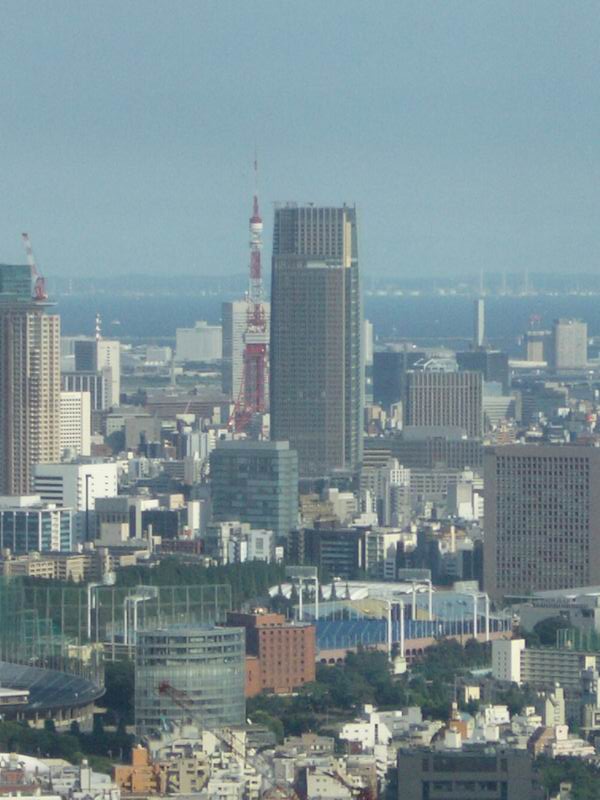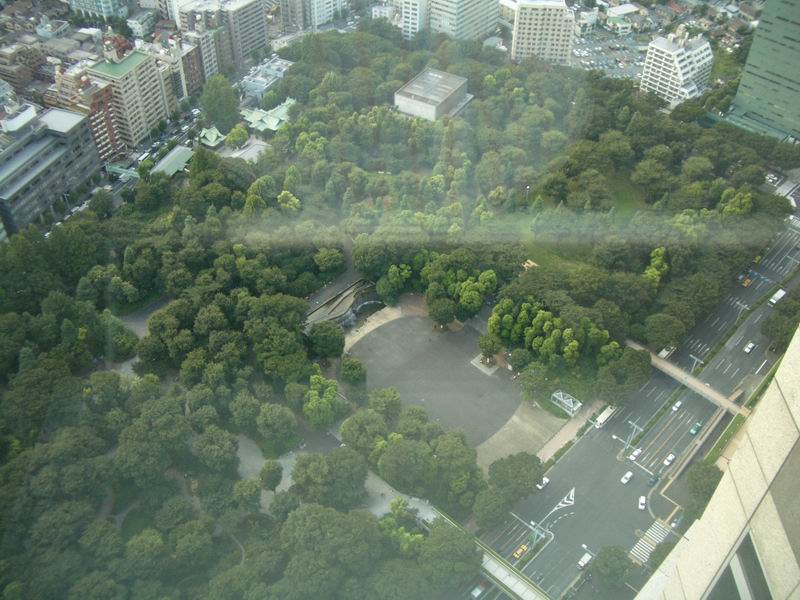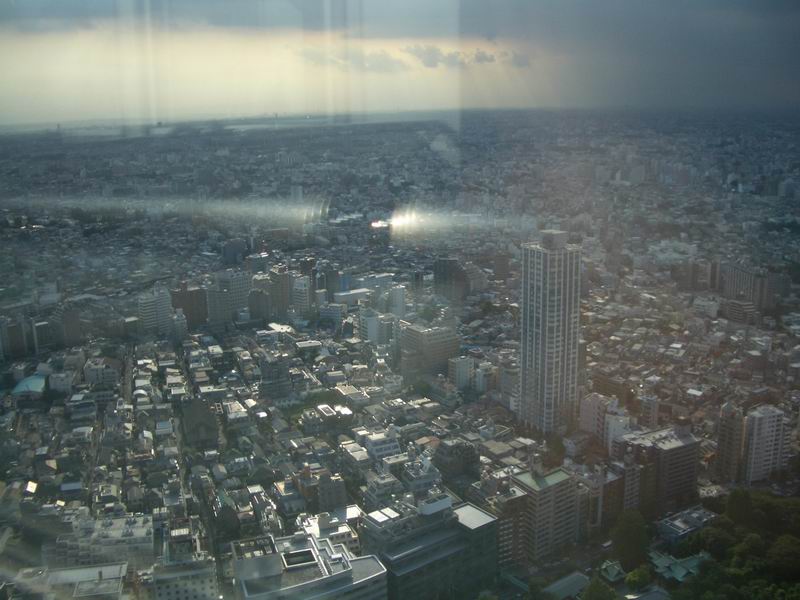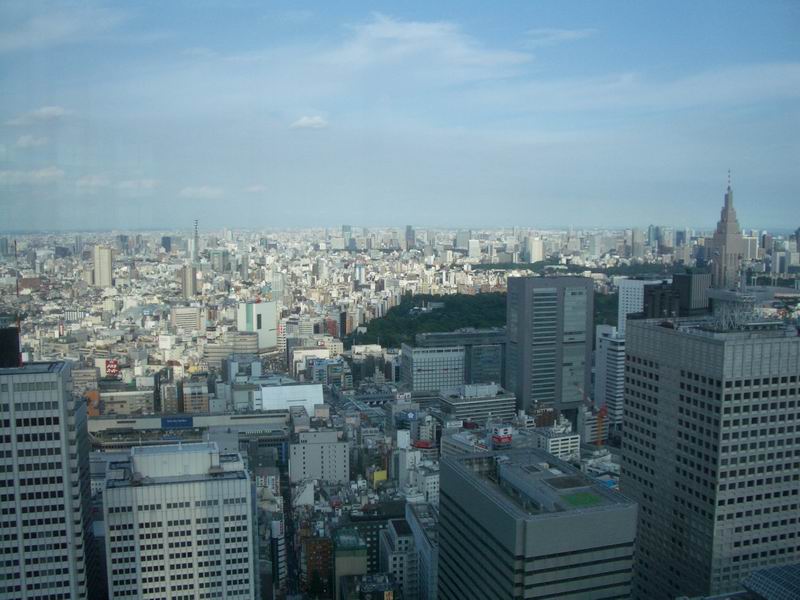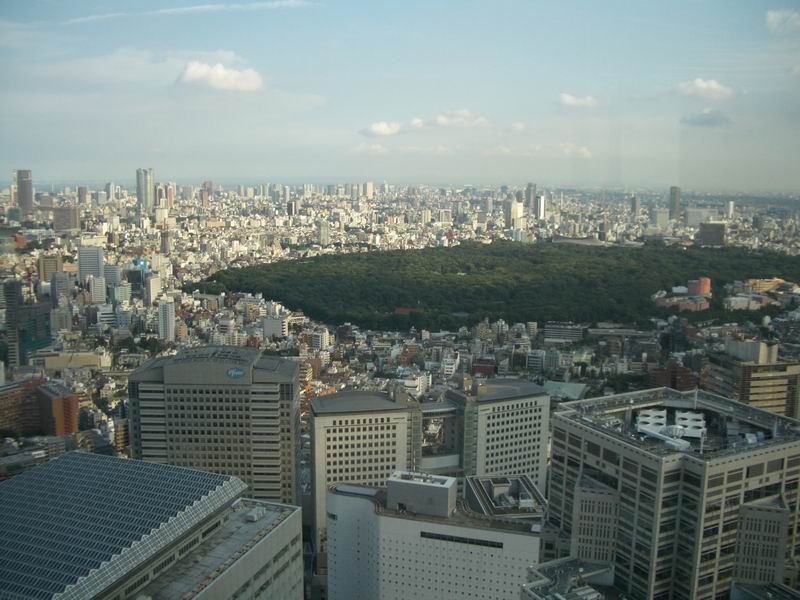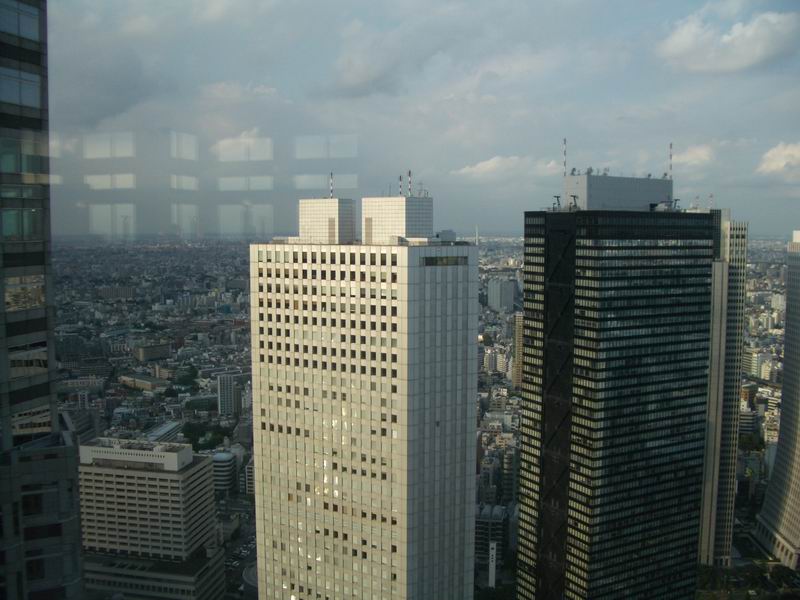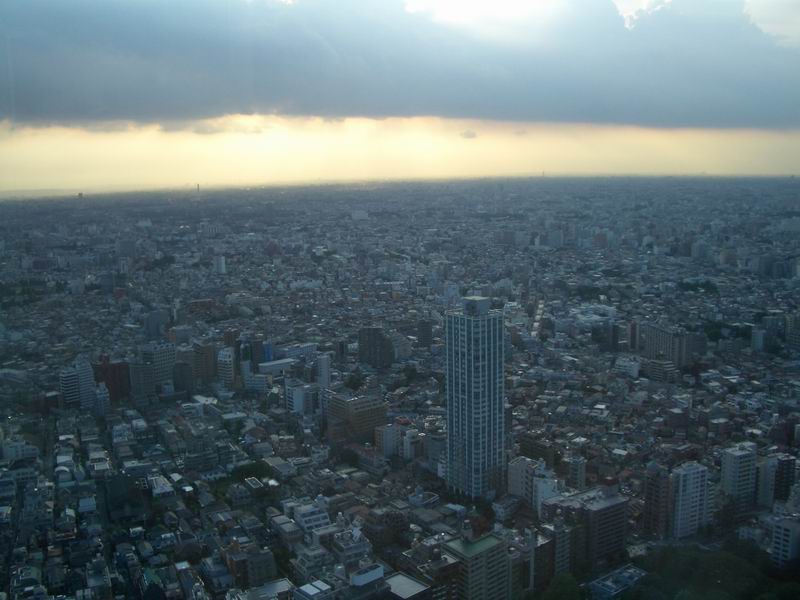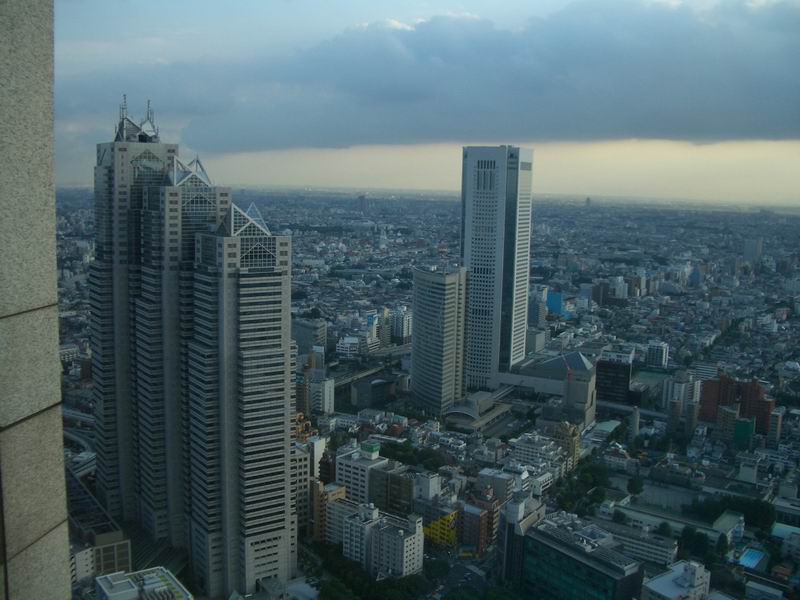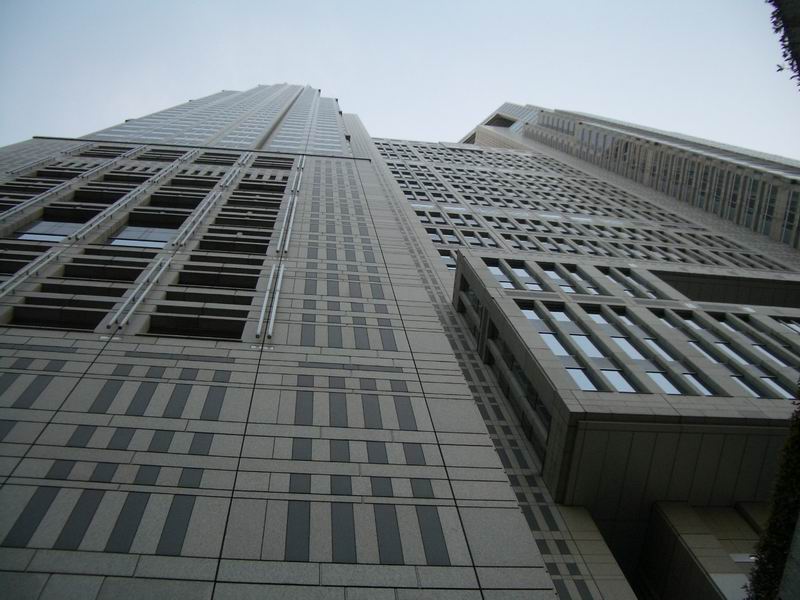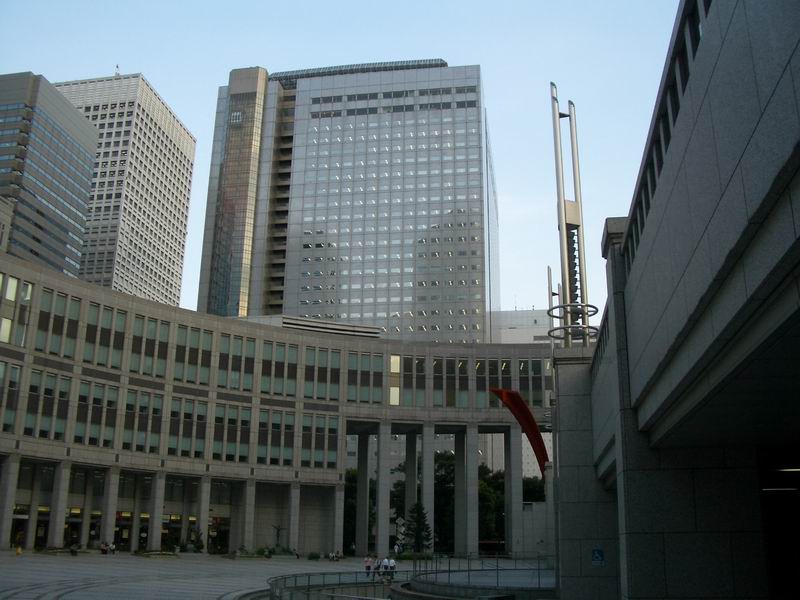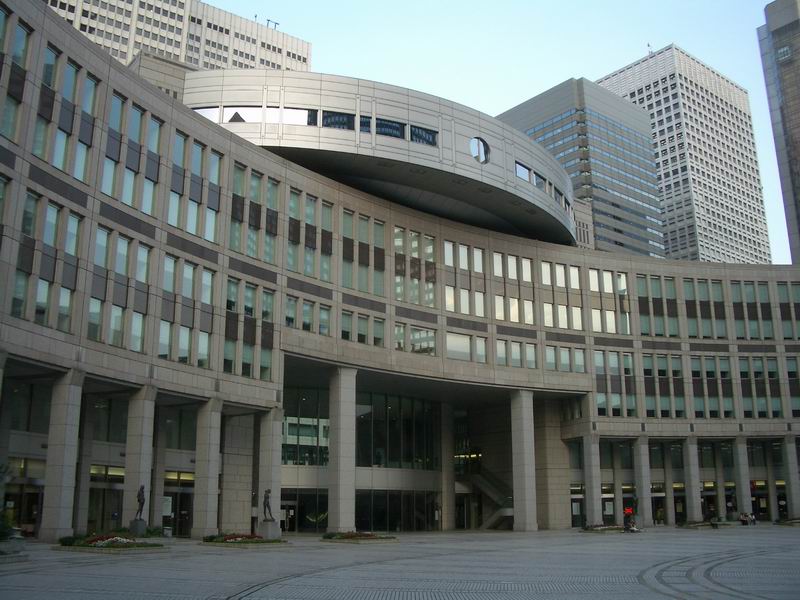 a guy in a traditional kimono...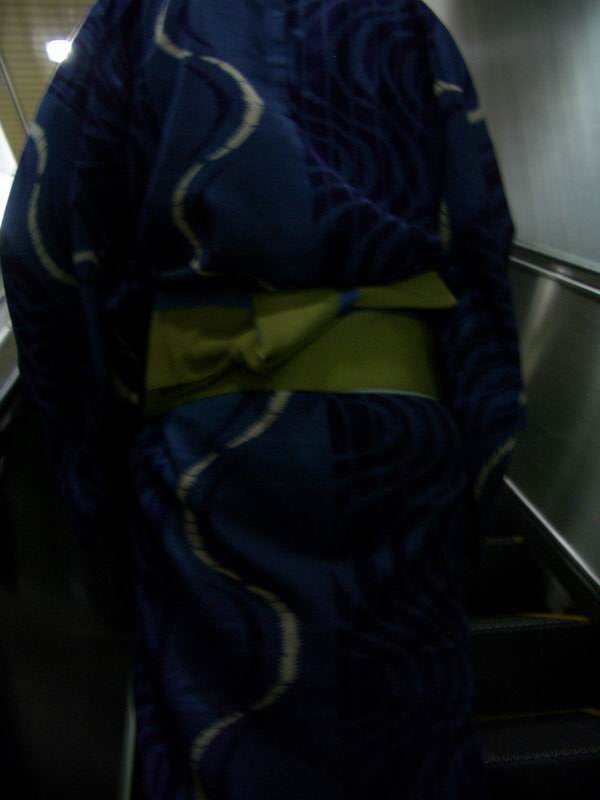 and his shoes(!)...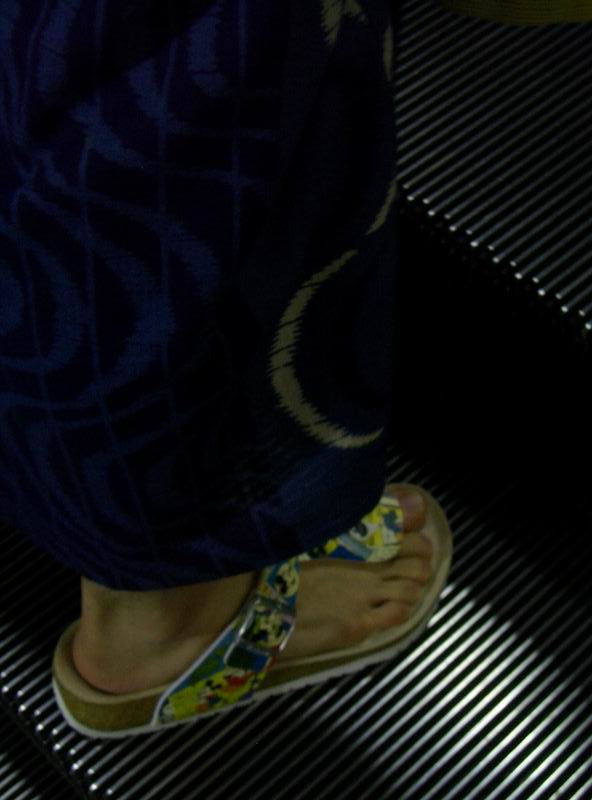 Shibuya: zebra crossing and the lights turn green...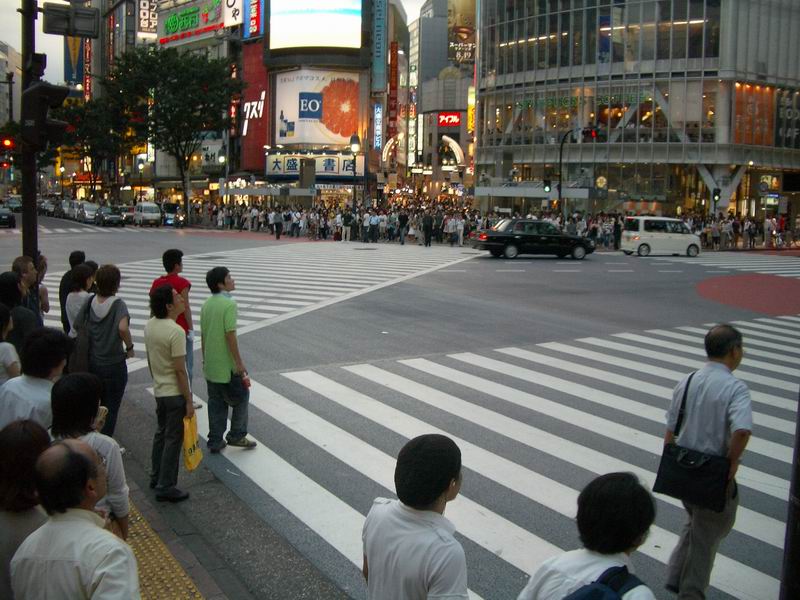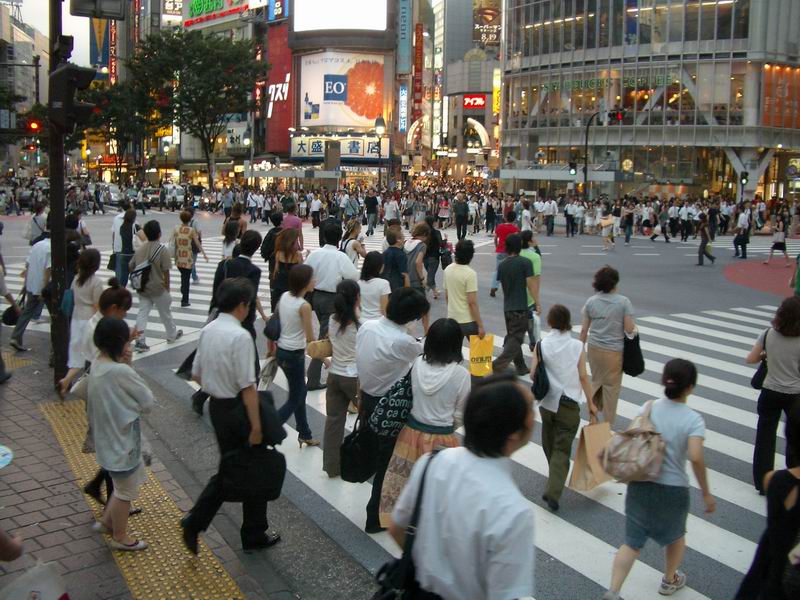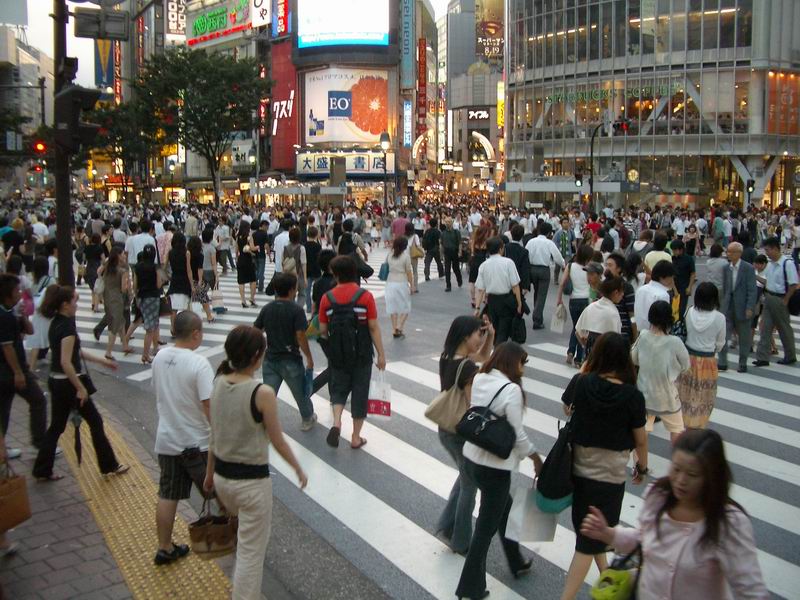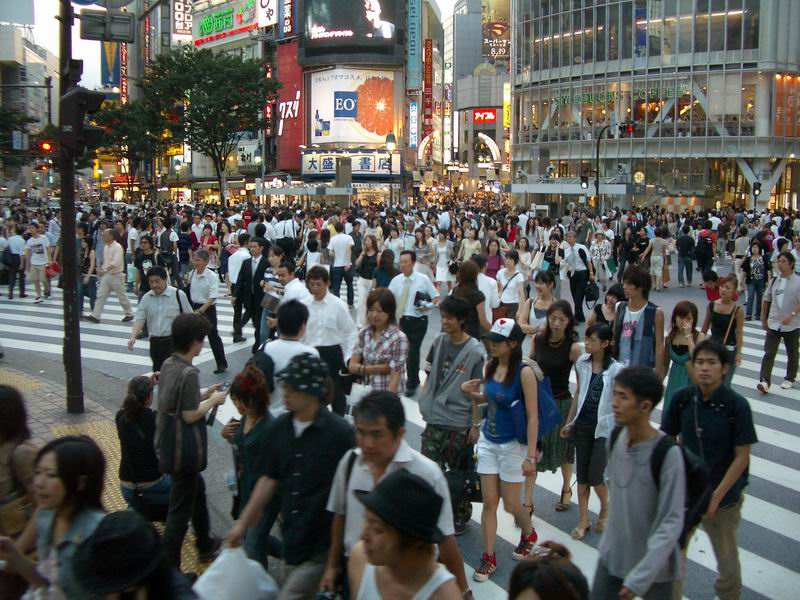 last morning, final view: Tokyo tower...